Fondren Helping Hand Ministry's mission statement reads:
"Lending a helping hand today for a brighter tomorrow."
We believe our chief mission is to affect the lives of those around us by using the resources available and partnering with other like-minded individuals and organizations to provide needed services.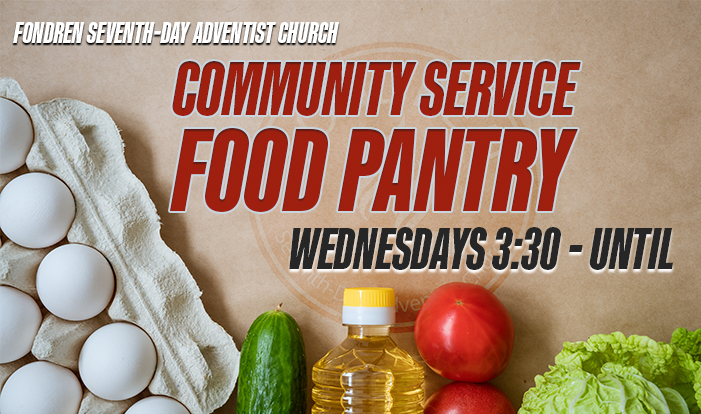 Every Wednesday from 3:30 pm-7pm CST is our Weekly Food & Clothing Distribution. Clients can choose from a large selection of perishable and non-perishable food items, as well as clothing (when available). We recommend you arrive early.
Are you in need of assistance other than food and clothing? Please fill out the Assistance Form below.